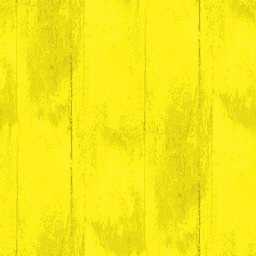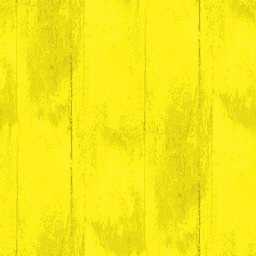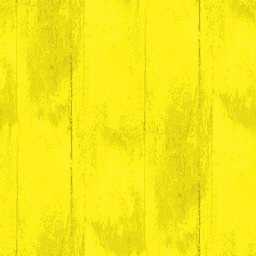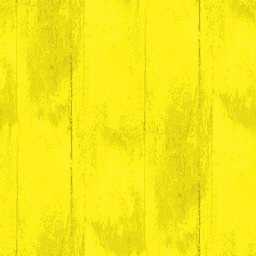 Free Cost Quote Form:

Name:*

Phone:*

City/Town:*

Request for Service: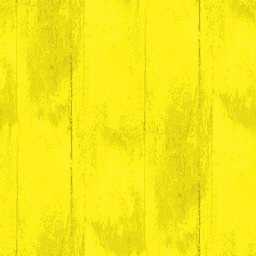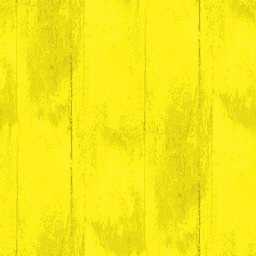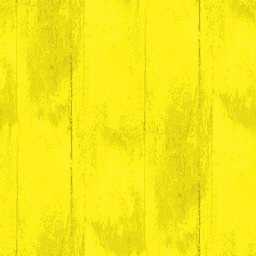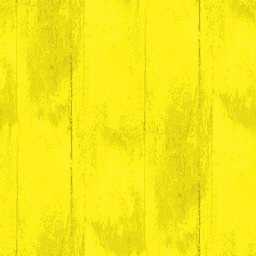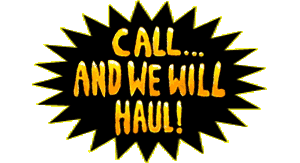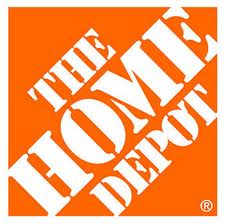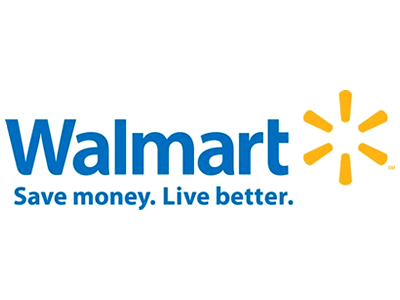 Wormtown Tree Removal is located in Worcester, Massachusetts and is one of the most trusted tree/brush removal companies in Central Massachusetts providing exemplary residential and commercial tree services for each and every customer. Wormtown Tree Removal specializes in the following tree care and removal services: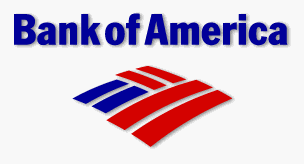 A Sampling of Wormtown Services' Valued Customers


Wormtown Services      Worcester's One Stop Shop for Property Maintenance      (508) 648-7274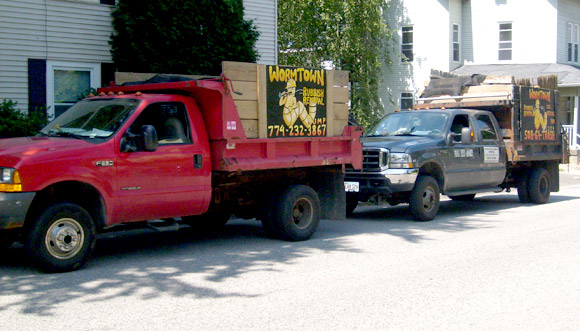 Residential & Commercial Tree & Brush Removal

Tree Removal & Tree Trimming Serving Massachusetts

Wormtown Tree Removal specializes in tree removal, stump and brush removal for residential and commercial properties in Central Massachusetts and Middlesex County. Wormtown Tree Removal is one of the most highly experienced tree services in the area. For over 10 years, the core of our business acumen has been to treat every customer as if they are the only customer.

We offer the cheapest, most affordable tree, stump and brush removal in Worcester, Massachusetts and throughout our service area....... All without ever sacrificing quality, safety and, of course, our workmanship is absolutely GUARANTEED!

Licensed   *   Bonded   *   Insured

Stump Removal / Stump Grinding

Free Tree Removal Estimates

Asian Longhorn Beetle Treatment

Tree Cutting Crane Service

24 Hour Emergency Service

Free Tree Evaluation & Diagnostics

Wormtown Tree Removal is the #1 Source for roofing and siding in Worcester, Massachusetts (MA): Leominster, Fitchburg, Marlboro MA, Framingham, Auburn, Millbury, Grafton, Shrewsbury, Boylston, Holden, Paxton, Princeton, Rutland, Sterling MA, Leicester, Spencer, Oakham, Sudbury, Weston, Northboro, Westboro, Southboro, Hudson, The Brookfields, Barre, Hubbardston, Upton, Northbridge, Bolton MA, Southbridge, Sturbridge MA, Clinton, Lancaster, Milford MA, Hopkinton, Sutton, Hopedale, Uxbridge MA, Douglas, Webster, Dudley, Berlin, Westminster, Ashand MA, Harvard and many other cities and towns in Massachusetts. We strive to be the best tree removal/arborists in the state.

We hire only the most highly experienced, reliable tree removal contractors to work on our customers' homes and business. That's why most of our business is referrals!

We know that choosing a tree removal contractor or arborist in the Worcester area can be a difficult decision. We have many references upon request.

Wormtown Tree Removal

Complete Tree Services