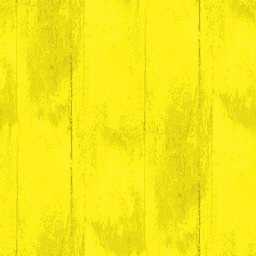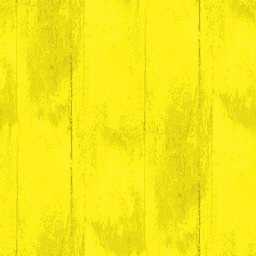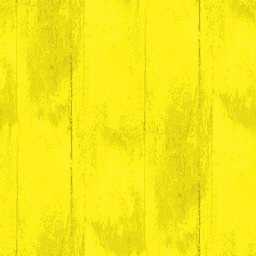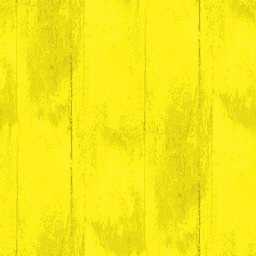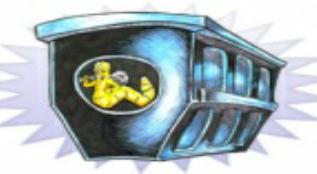 Free Cost Quote Form:

Name:*

Phone:*

City/Town:*

Request for Service: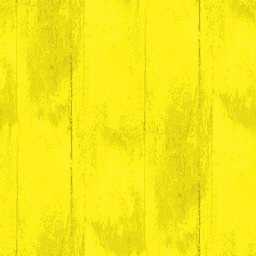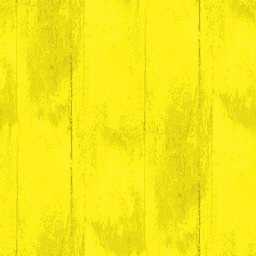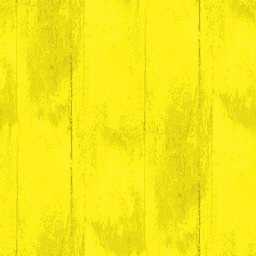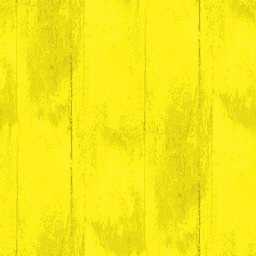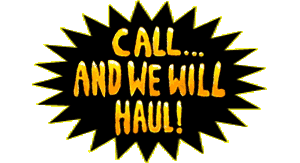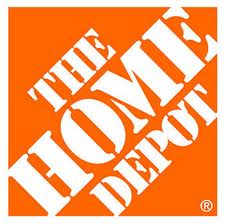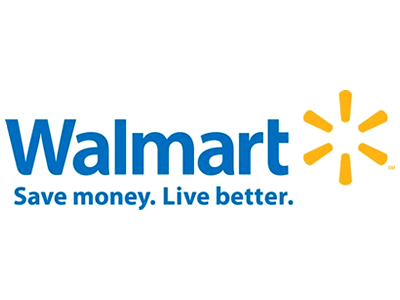 Wormtown Rubbish Removal services Hopkinton, Massachusetts and is one of the most trusted rubbish removal companies in Massachusetts providing exemplary residential and commercial junk removal to each and every customer. Wormtown Rubbish Removal in Hopkinton specializes in some of the following: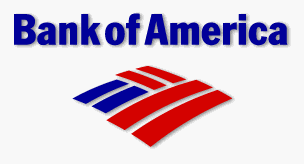 A Sampling of Wormtown Services' Valued Customers


Wormtown Services      Hopkinton's One Stop Shop for Junk Removal     (508) 648-7274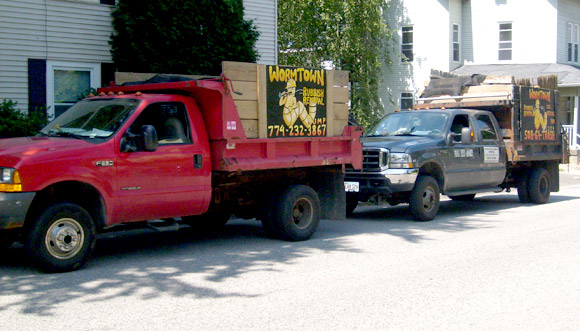 Rubbish Removal in Hopkinton Massachusetts

Junk Removal: Attics, Basements & Estate Clean-Outs in Hopkinton

Wormtown Rubbish Removal provides the the most affordable junk removal in Hopkinton, Massachusetts and many of the surrounding communities. No job is too large or too small. Whether you have an entire residential or commercial property you need de-cluttered, scrap metal in your yard or need a heavy metal appliance removed... call Wormtown Rubbish Removal!

Wormtown has been helping home and business owners alike get rid of that unsightly, unwanted junk about your area for over 10 years. We offer fast service at the cheapest price for our customers. Through logistics, we provide the best service at the lowest cost in Hopkinton, Massachusetts for each and every one of our valued customers. We're a small, local company with a business acumen that trumps our competition hands down. Give us a try!

Licensed   *   Bonded   *   Insured

Junk Removal from Home or Business

Attic Clean-outs / De-cluttering

Scrap Metal Removal in Hopkinton MA

Garage Cleaning / De-cluttering

Construction Site Clean-Up

Yard Waste Removal in Hopkinton MA

Tree Limb Removal in Hopkinton MA

10 Yd/20 Yd Dumpster Rentals

Estate Clean-Outs in Massachusetts

Basement Clean-outs / De-cluttering

One time or periodic trash removal

Landlord/Tenant Eviction Clean-Outs

Demolition Site Debris Removal

Shed Removal / Small Structures

FREE Junk Car Removal in Hopkinton

Wormtown Rubbish Removal is Hopkinton, Massachusetts' #1 Source for trash removal services for over a decade and provides the fastest, most reliable garage junk removal, attic/basement de-cluttering, estate clean-outs, apartment evacuations for landlords/tenants, scrap metal removal & recycling, yard waste removal, heavy appliance pick-up (refrigerators, ovens, microwaves, radiators, boilers, heating systems, water tanks, etc.) as well as Free Junk Car Removal. Wormtown Rubbish Removal continues to exceed customers' expectations in Hopkinton, MA!

Wormtown Rubbish Removal has the lowest cost trash removal services in Hopkinton, Massachusetts as well as throughout Central Mass and the Metro West Area! Call today for a free cost estimate for junk removal in Hopkinton, Massachusetts.

Wormtown is one of the oldest, most experienced junk removal companies in Hopkinton, Massachusetts offering the most cost effective rubbish removal services including scrap metal pick-up, basement, attic and garage clean-outs!

Wormtown Rubbish Removal

Your Haul-Away is a Call Away!