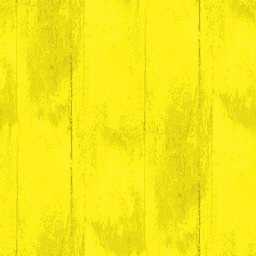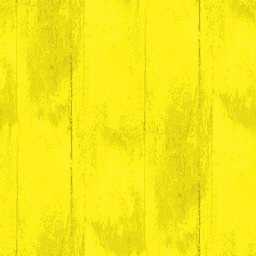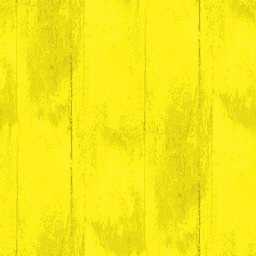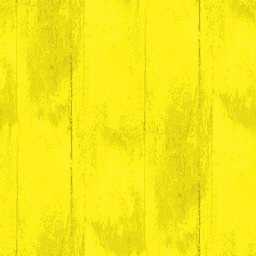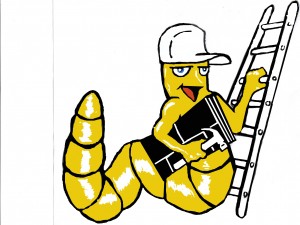 Free Cost Quote Form:

Name:*

Phone:*

City/Town:*

Request for Service: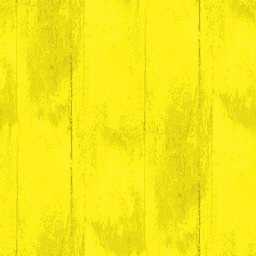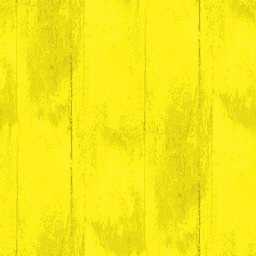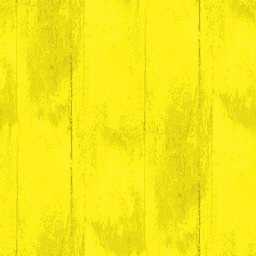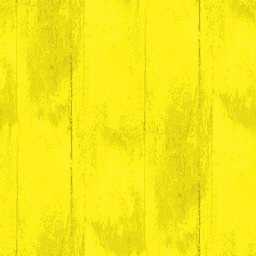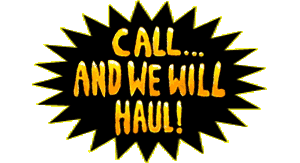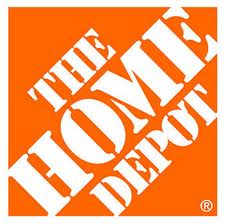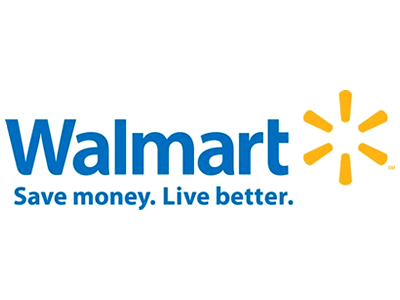 Wormtown Roofing Company in Fitchburg, Massachusetts is one of the most trusted roofing contractors in Massachusetts providing exemplary residential and commercial roofing services including new roof construction, roof repair and complete roof replacement in Fitchburg. Wormtown's attention to detail is unparalleled. Wormtown Roofing Contractors specialize in the following roofing services: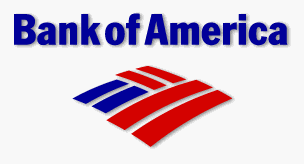 A Sampling of Wormtown Services' Valued Customers


Wormtown Services    Best Roofing Company in Fitchburg Massachusetts   (508) 648-7274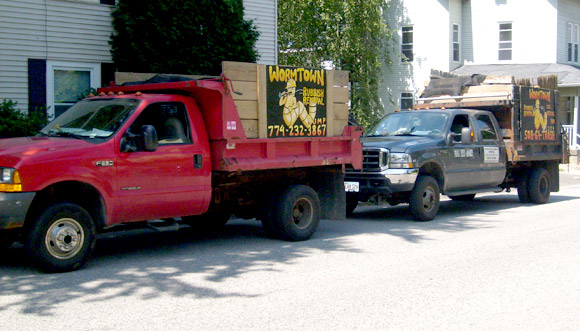 Expert Roofing Contractors in Fitchburg MA

Residential & Commercial Roofers in Fitchburg, Massachusetts

Wormtown Roofing Contractors is one of the best roofing companies in Fitchburg, Massachusetts providing high quality roofing products and guaranteed workmanship for residential and commercial roof repair and roof replacement in Fitchburg, Massachusetts. For over 10 years, the core of our business acumen has been to treat every customer as if they are the only customer. Most of our business is "Word of Mouth"!

We offer the cheapest, most affordable roofing repair and roof replacement in Fitchburg, Massachusetts and throughout our service area....... All without ever sacrificing quality of home improvement products and, of course, our workmanship is absolutely 100% GUARANTEED FOR THE LIFETIME!

Licensed   *   Bonded   *   Insured

Roof Replacement in Fitchburg

Roof Repairs in Fitchburg

Skylight Design / Installation

Roof Snow Removal in Fitchburg

Ridge & Vent Installation

Gutters & Downspout Installation

Vinyl Siding Installation

Siding Repair in Fitchburg MA

Shutters, Gutters & Downspouts

Exterior Painting & Repair Work

Energy Efficient Siding & Insulation

Faux Siding (Granite, Brick, etc.)

Replacement Windows & Doors

Wormtown Roofing Contractors is Fitchburg's #1 Source for new roof installation, roof replacement and complete roof repairs in Fitchburg. Wormtown Roofing has the ability to work on any type of residential or commercial roofing project in Fitchburg including asphalt roofs, metal roofing systems, EPDM, CSPE roofs, PVC roofing membranes, slate roofing, tile, composite materials and any other type of roofing system for homes, commercial office buildings, retail outlets, warehouses, factories and any other type of roofing project.

We hire only the most highly experienced, reliable roofing contractors in Fitchburg, Massachusetts to work on our customers' homes and businesses. That's why we're widely trusted and have 100% customer satisfaction in Massachusetts.

Call Wormtown Roofing Company for any roofing project including roof repairs, complete roof replacement and new roof installation in Fitchburg, Massachusetts

Wormtown Roofing Company

We've Got You Covered!

Professional Fitchburg Roofing Company