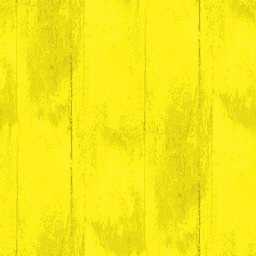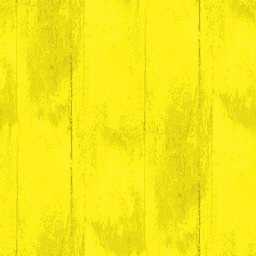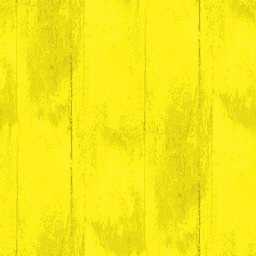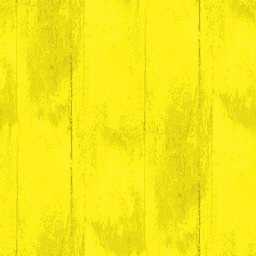 Eagle Cleaning Corporation

MASS Office Cleaning

Cleaning Request Form:

Name:*

Phone:*

City/Town:*

Request for Service: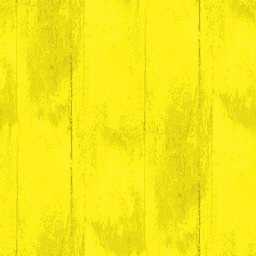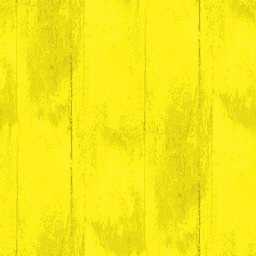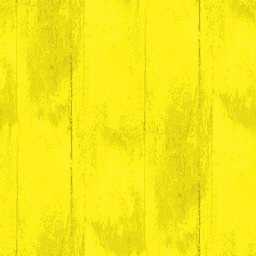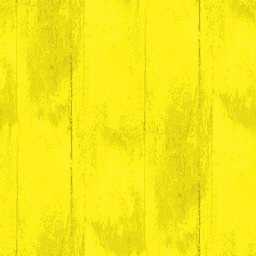 Eagle Cleaning Corp is located in Worcester, Massachusetts and is one of the most trusted commercial office building cleaning companies offering day porter service, overnight cleaning crews and 24 hour janitorial services for the most demanding commercial property maintenance with services including but not limited to:

A Sampling of Eagle Cleaning's Valued Customers

Eagle Cleaning Corp      Worcester County's Commercial Cleaning Service     (800) 585-3917

Commercial Cleaning Service in Worcester County, Massachusetts

Eagle Cleaning Corporation has been in business since 2001 and has grown to become one of the largest commercial office building cleaning contractors in Worcester, Massachusetts offering the lowest prices for high quality cleaning services including day porter service, overnight janitorial and 24 hour custodial services throughout the Commonwealth of Massachusetts.

Eagle Cleaning provides 360 cleaning services for Massachusetts Hospitals, Medical Clinics, Nursing Homes, Rehabilitation Centers, Surgical Center, Colleges, Universities, Public/Private Schools, City/Town Municipal Buildings, Governmental Buildings and other large institutional facilities. Eagle Cleaning Corp is a total commercial property maintenance company in headquartered in Worcester County, Massachusetts and has offices spanning the state for high end commercial/industrial cleaning services.

Commercial Office Building Cleaning

College & University Cleaning Specialists

Apartment Complex Common Areas

Nursing Home & Rehab Center Cleaning

Daily & Weekly Cleaning Crews

Bathroom Cleaning & Restocking

Surface Disinfection & Dusting

Glass Window & Door Cleaning

Commercial Carpet Cleaning

Hospital Cleaning Specialists

Manufacturing Facility Cleaning

High Rise/Skyscraper Cleaning

Day Porter & 24 Hour Cleaning

Overnight/After Hour Cleaning

Routine Vacuuming & Mopping

Commercial Property Maintenance

Floor Strip & Wax with Buffing

Eagle Cleaning Corporation is Massachusetts #1 Source for Commercial Cleaning & Janitorial Services in Worcester, Massachusetts (MA): Boston MA, Springfield MA, Lowell MA, Cambridge, New Bedford, Brockton MA, Fall River, Newton, Lawrence, Somerville MA, Framingham MA, Haverhill, Waltham MA, Malden, Brookline MA, Plymouth MA, Medford MA, Taunton, Chicopee MA, Weymouth, Revere (and the entire North Shore), Pembroke (and the entire South Shore) and many other fine communities in Massachusetts. For over 15 years, Eagle Cleaning has been building a solid reputation as one of the most reliable commercial/industrial cleaning contractors.

Eagle Cleaning Corporation offers a guarantee which no other cleaning company will: "If We Can't Improve The Quality of Your Cleaning in One Month, Our Service is Free."    -Jeff Johnson - President, Eagle Cleaning Corporation

Eagle Cleaning Corporation offers the best office cleaning in Worcester County, Middlesex County, Suffolk County (Boston Metro), Essex County, Plymouth County, Hampden County,

Eagle Cleaning & Janitorial Services

Massachusetts #1 Cleaning Co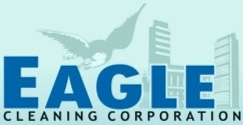 MASS Commercial Cleaning

1 (800) 585-3917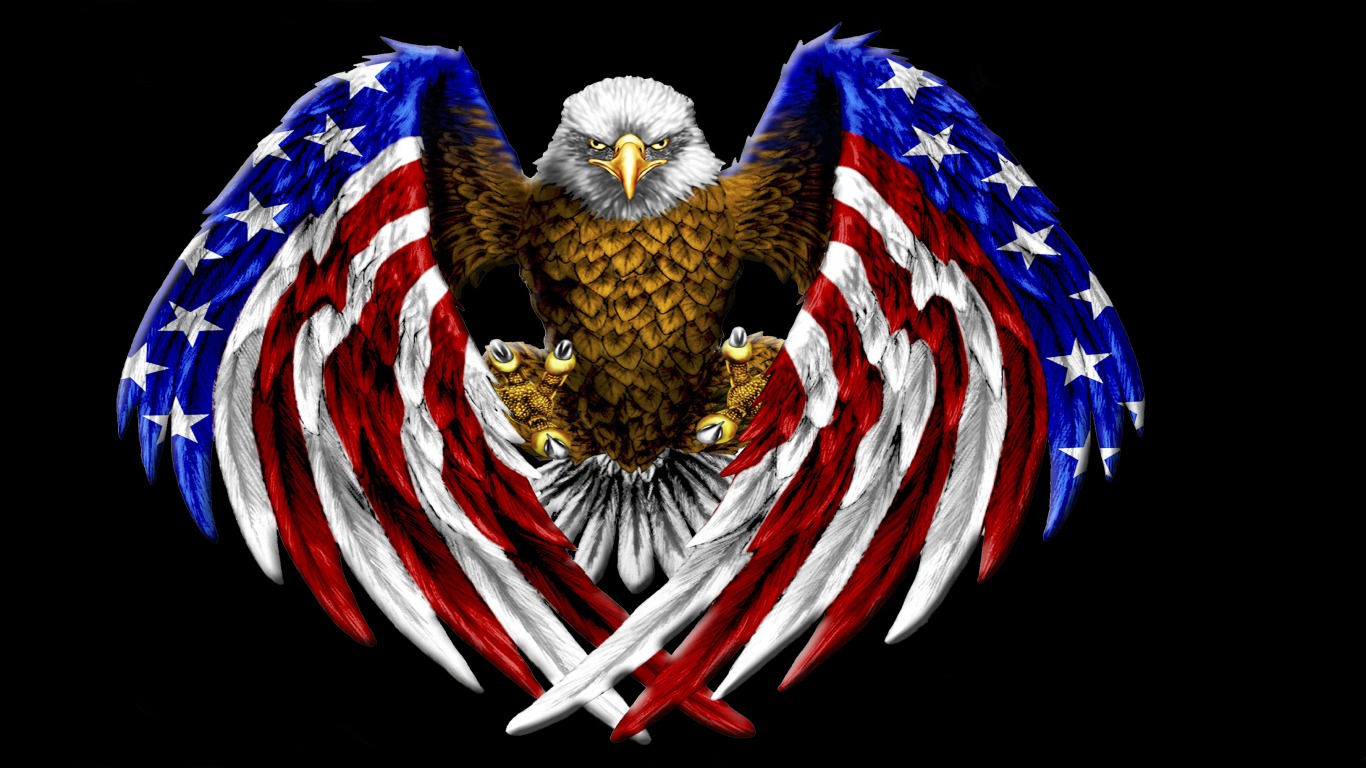 Massachusetts Cleaners For Large Office Buildings